A lot has happened this past week! First off...drum roll please..... our investigator SET A BAPTISMAL DATE!!! He has been meeting with missionaries for 2 years. And before I got here the sisters would just go over there and visit with him and read with himself rom the Book of Mormon, which is great and all, but not that helpful to help him progress. So we've been teaching him for the past seven weeks and one day after prayer I felt like we should invite him to prepare for a date. So we went to teach him that day and we invited him to be baptized, assuming that we would have to beg and reteach about baptism...well...he said YES with no doubt. I was like whaaa? This is the first time in two years he has accepted a baptismal invite!! I am so excited for him!
Second, I've been Skype teaching with Berto. He lives in Rio and is pretty strong in his Presbyterian faith. But he has agreed to start reading the Book of Mormon. He is very nice and calls me Debbie. It sounds funny with his accent. Anyway, I love getting to teach him in Portuguese, and who knows maybe James will get to go over and baptize him when he gets there!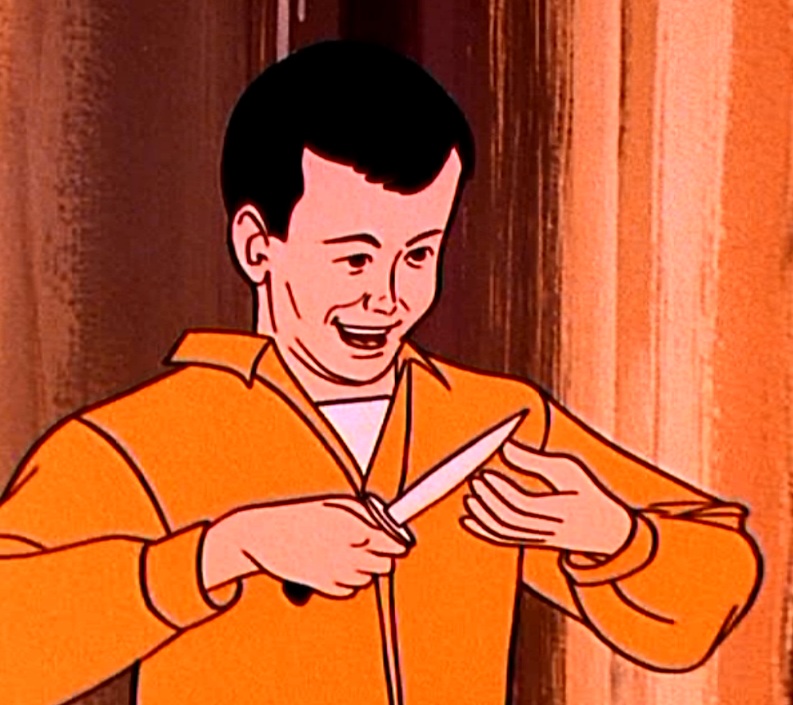 Parable of the boy in the tree with a knife:
Once upon a time there were two sister missionaries. They were sitting in the car trying to get ahold of one of their investigators when they saw a six year old boy up in a tree win a HUGE butchers knife in his hand, whacking away at parts of the tree. One of the sisters freaked out jumped out of the car and quickly went over to the young boy. "Boy" she said "do your parents know you have that knife?" The boy said they didn't and it wasn't a big deal, he did this all the time. The poor sister spent a good five minutes explaining to the boy that what he was doing was very dangerous and he could really hurt himself. And threatened to go knock on his front door and call out his parents. At that he decided to climb out of the tree. The sister watched and made sure he went to go put the blade inside and then went on her way.
Okay, so the sister was me. Anyway, after that little experience I started thinking to myself about it, and how much a freaked out and did not hesitate to go over and tell the boy that his behavior was dangerous and a disaster just waiting to happen. I felt a sense of urgency because the boy was in physical danger.
Then I thought about it in relation to spiritual danger and how it is just as dangerous as a boy playing with a knife in a tree, but that sense of urgency isn't always there. It reminded me how important this work is. How people around us are in spiritual danger. We can go and try to convince them to climb down, they won't always listen, but at least you tried. That little boy did not even realize how dumb he was being. He needed someone to come and teach him and help him understand.
As members of the Church we have that same responsibility to help our brothers and sisters understand the safety and truth this gospel brings.